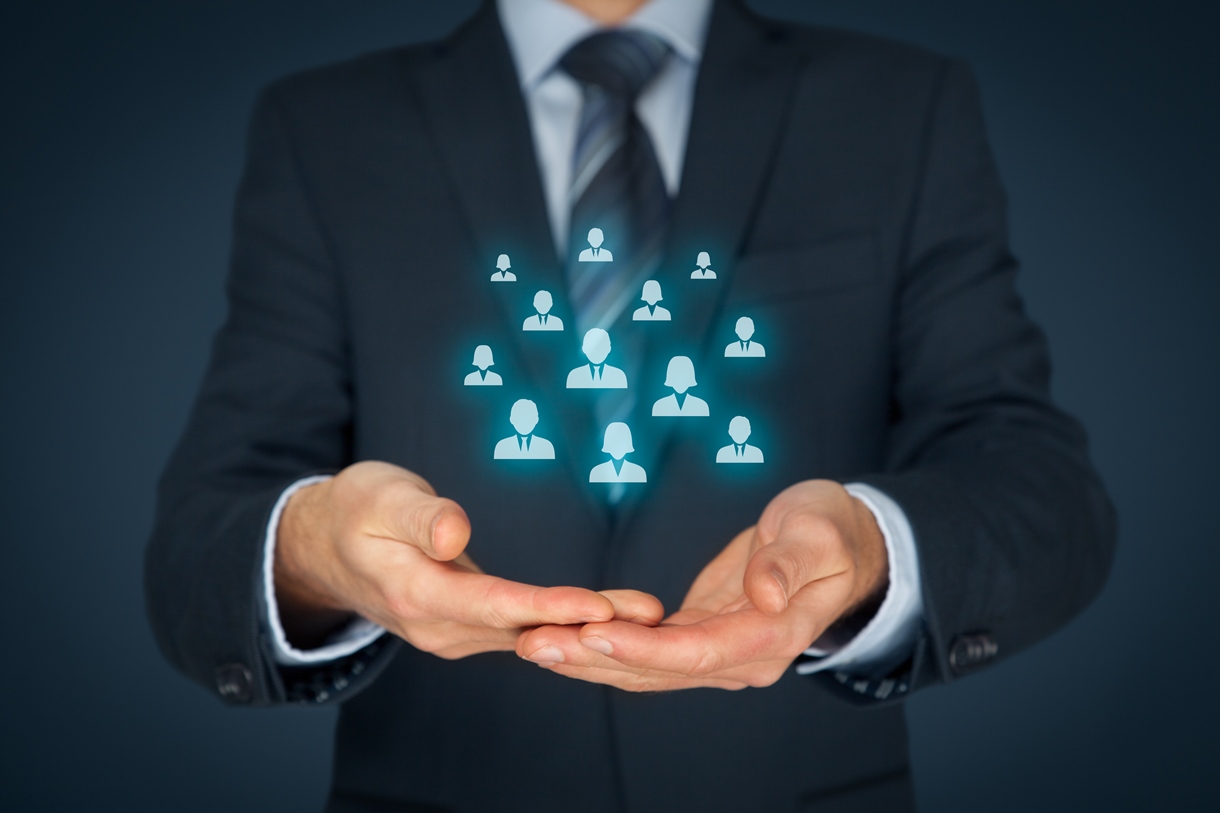 Are you at the stage in your business where you think you need HR support but don't know what that support looks like, might involve and how much it might cost?
This is an issue which many business owners have to tackle and it can feel like an absolute minefield when you're trying to hunt down all the relevant information.
Focus on investment – not cost
If you're purely thinking about HR as an overhead, then you may be missing an important part of the bigger picture. In many cases, getting some HR support can prove to be a sound investment – enabling you to reduce costs, improve productivity, drive retention and the talent which is really going to drive your business forward and performance manage the people that don't want to be on the journey with you……the potential benefits are endless.
Every business is different
External HR Support (let's not use the word "Consultant") will be able to articulate what level of support you might need. Different businesses in different industries/sectors, with different levels and grades of employee, with different demographics in their workforce, some single site, some multi-site, some 24/7 operations……they all have different requirements and you can't download an App that tells you how many employees you must have before you need HR support. It depends on a multitude of factors and one solution doesn't fit all.
Recognise that DIY HR could cost you more
These days, you don't have to look far for advice and guidance when it comes to HR. You can google search most HR questions and get generic documents and templates for most situations. Whilst, this can be helpful, they are only generic templates and it is likely that they will not entirely suit your specific requirements.
HR is about attention to detail and there is a danger that you can spend more time searching for the right document and still end up with something that doesn't meet the specific circumstances of a situation or the needs of your business. Google search can also absorb a lot of time and send you off in the wrong direction. Working with an experienced HR professional will ensure you get things right from the offset and ideally, give you peace of mind.
Explore the opportunities…..
Many business owners are guilty of delaying getting HR help on the basis that they don't think it's absolutely necessary. They assume that working with an HR professional is something that is only necessary when you reach a threshold number of employees but an HR professional can be a good "sounding board" whilst giving an alternative perspective on your journey.
The truth is that the cost of HR support will vary on a range of factors including the precise nature of the help that you need. There may be an initial cost associated with getting process and procedures in place but after that, support can be ad hoc and quite carefully controlled and managed. The worst situation is that you end up with a level of support that exceeds your needs but you're not aware.
There is also the possibility that there may already be someone within your business looking after HR but either they can't provide the full level of HR support or they lack independence or they need coaching to develop further.
It also comes down to the fact that people do business with people and there has to be a connection between you and your external HR support – a respectful chemistry that means you can challenge each other's views and develop good solutions to problems.
If you would like to have a discussion about what level of HR support your business needs, please get in touch on 07885 714771 or e-mail info@abcommercialhrsolutions.com