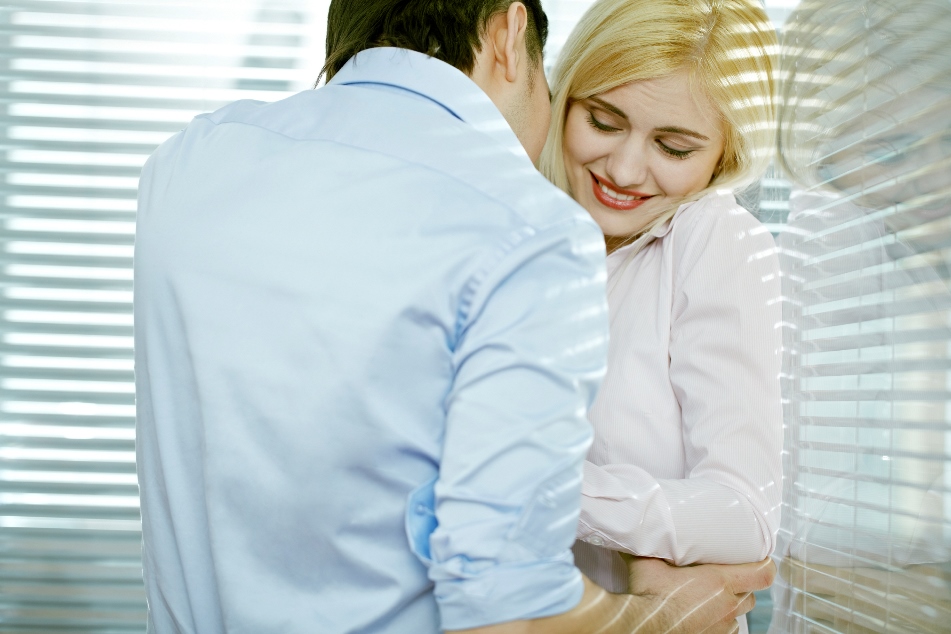 Yes, it's getting to that time of year again. The count down has started and already the Supermarkets are stocking their shelves with wrapping paper, Quality Street, cranberry sauce, tin foil and indigestion tablets. Meanwhile, the furniture shops are guaranteeing delivery of your sofa in time for Christmas and we're all excited by the new John Lewis advert!

At work the attention will turn towards organising and booking the Christmas party but aside from the fun and festivities, this can be the HR Manager's nightmare with all the issues associated with unwanted advances, religious discrimination, drink driving, the scrap in the car park and dealing with the employee who fails to turn up the next day because they are too worse for wear. For the employer, it is a fine balance between being perceived as a party pooper managing the risk and ensuring the employees get a great party as a thank you for all their hard work.
Here are a few things to think about in anticipation of your festivities…..
It is not always appreciated but where a work related Christmas party is organised by the Company, the employer is liable for the actions of their employees as compared with an informal social gathering where a few members of the team go out for a drink before Christmas and on to a Club.
Duty of care – needless to say the Company owes its employees a duty of care at organised events and the Company has to ensure that they take all reasonable steps to ensure that they meet their obligations under "duty of care" – this includes ensuring the environment is safe and free from risk and hazards.
Drink driving – employees are responsible for ensuring that they don't drive under the influence of alcohol but there is no harm in sending out a message at Christmas party time to remind them. They should also remember that the Police will be out with their breathalysers first thing in the morning – a lot of employees aren't much use without a driving licence.
Unwanted advances – if an employee is the subject of either unwanted advances or inappropriate behaviour, it is no different to being the subject of such treatment in the office during the working day. If the employee complains the following day, the matter should be investigated in the normal manner. The fact that the alleged offence took place at the Christmas party, fuelled by alcohol and was just "a bit of fun" is no defence.
Physical assault – if a couple of employees get into a fight at a Christmas party, the likelihood is that they will need to be suspended whilst an investigation is carried out. And yes, you'll need witness statements from the other employees at the party.
Providing a free bar – the FD's worst nightmare! If you are going to provide a free bar, the employees will take full advantage so, as a minimum, put some basic controls in place. For instance – are you going to allow employees to buy bottles of champagne? You may want to ban "shots" and consider putting a time deadline on the free bar and if people want to carry on drinking, they can do so at their own cost. Also, be mindful of the fact that some of your employees may not be 18 so they aren't legally old enough to drink – you owe them a "duty of care".
You have probably already set the day of your party – why not, you need to book up in advance. But, if the following day is a normal working day, how are you going to manage the situation when employees are not fit for work the next day – not helped by a free bar all evening? Are you going to withhold sick pay and some will no doubt use the "working from home" option which can cause resentment because not everyone can play that card. There will always be businesses with 24/7 Operations – how are you going to manage when your Call Centre is not fully staffed the next morning.
Where employees don't get paid for being off sick, they may decide to stagger in but they aren't exactly much use to you – can you send them home? If in doubt – yes. They must definitely be sent home if they are operating dangerous machinery or driving Fork Lifts etc.
Consistency of approach – establish some rules and principles for the Company Christmas party otherwise line managers will exercise discretion – some will be heavy handed whilst others will be more lenient and take a more relaxed approach. Yes….you pay managers to manage and exercise judgement but in these situations, a consistent approach is less divisive, fairer and causes less bitterness.
Social media – significant reputational or brand damage can be done to your business by the posting of inappropriate pictures from the Christmas party on social media. Ideally, you will have strict controls in place through your Social Media Policy – but, if not, make sure it is clear what is and isn't acceptable.
Secret Santa – most of the time, the gifts are fine but every so often, someone will decide to buy a highly inappropriate gift which may have been purchased on the Anne Summers website and this may cause offence ………just remember that even if the recipient is not offended, another member of the group might be and this could give rise to a complaint.
Finally, all Companies are operating to-day in a multi-cultural society with different religions and not all your employees will be celebrating Christmas so don't make attendance at the party compulsory and practice what you preach in your Equal Opportunities Policy and respect the diversity of your team…..
Oh – and if anyone wants to make a drunken commitment at the party to an employee about their Bonus or salary increase, just make sure nothing is put in writing!!
The Christmas party should be fun and festive but unfortunately there can be many difficult issues to deal with the day after……and if anyone thinks I'm a party pooper, all these examples are based on true stories.
If your party ends up with any of these issues, you need professional HR advice
https://abcommercialhrsolutions.com/
or call me on 07885 714771