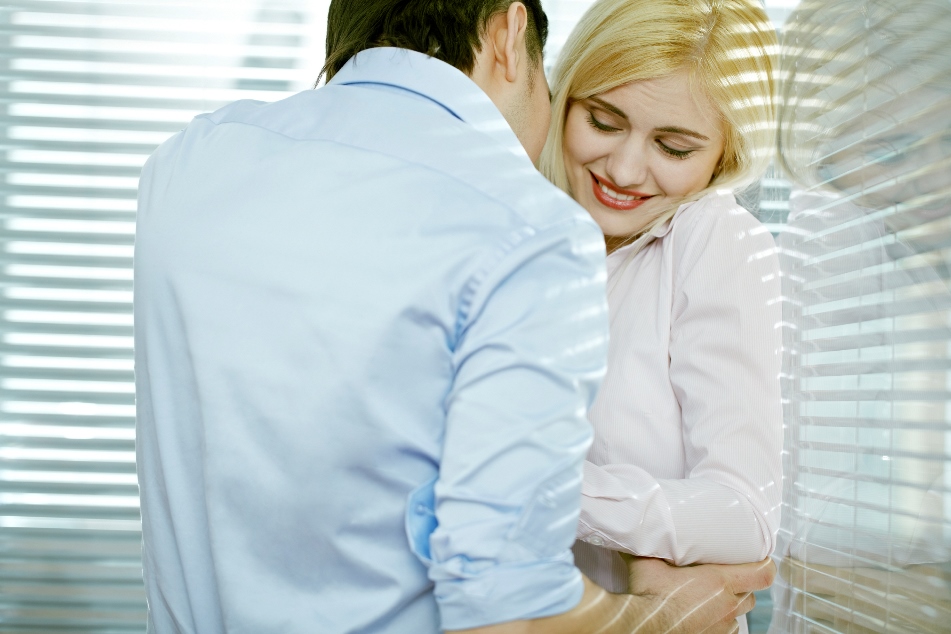 Linkedin's own marketing describes itself as the world's largest professional network of hundreds of millions and growing rapidly…….our mission is to network the world's professionals with hundreds of millions…….it strengthens and extends your existing network of trusted contacts……..a social networking site designed specifically to allow registered members to establish and document networks of people they know and trust professionally.
People are on linkedin for different reasons – for most it's business networking, business development, relationship building whilst some have more selfish reasons – they are looking for a job and want to come to the attention of recruiters or some may be self employed or contractors looking for their next assignment.
The word that keeps cropping up in terms of linkedin is "professional" and thousands of Companies encourage or even instruct their employees to maintain a strong linkedin profile because it advertises the business. Some Companies are even reimbursing their employees the cost of premium linkedin subscriptions because it shows how invaluable they believe linkedin is in the process of building and cultivating relationships.
So, the question is why don't Companies better police the photographs of their employees on their linkedin profile.
The female MD of a Recruitment Company recently wrote an article in the media saying "ladies – please save the boob shots for Facebook, you're worth more than that". She went on to say that in her opinion some ladies had ditched the professional photo for more – shall we say – "flesh on show" shots. (her words).
This is not just about women – men are guilty. The photograph that accompanies the linkedin profile is meant to be part of the Marketing process and there appears to have been a steady decline in the professionalism of these photos and what is surprising is that Companies do not appear to be asking questions. Surely, there has to be a direct correlation between the way the person is dressed and appear in the photo and the way in which you would expect the person to attend a client meeting.
Why do people see the need on their linkedin profile to have a photo of them
sitting in a bar on holiday with 2 pints of beer on the table
astride a motor bike in leathers
on holiday – save the speedo pictures for Facebook
with husband/ wife/partner
in shorts or with short sleeves with a prominent display of body art
with their young children in the play park or at the fun fair
from their wedding day (these pictures are for friends and family not professional colleagues)
in Manchester United kit (this will depend on your allegiance)
You wouldn't turn up at a client meeting in leathers or in shorts or with your husband or wife alongside you or in a football shirt.
This has nothing to do with being prudish or lacking a sense of humour – it is simply another way in which professional behaviour can and should be judged.
Linkedin is part of the way in which we brand ourselves professionally but if the Company is paying a subscription for you to have a premium linkedin account, surely they have the right to comment on whether they believe the linkedin photo is appropriate.
There are times when some of the photos are probably better suited to Facebook or a dating website rather than the world's leading business network site for professional people.
Whether you are turning up to pitch for a piece of business or for a job interview, the likelihood is that the person you are meeting will already have looked at your profile on linkedin and they will have already formed their first impressions……