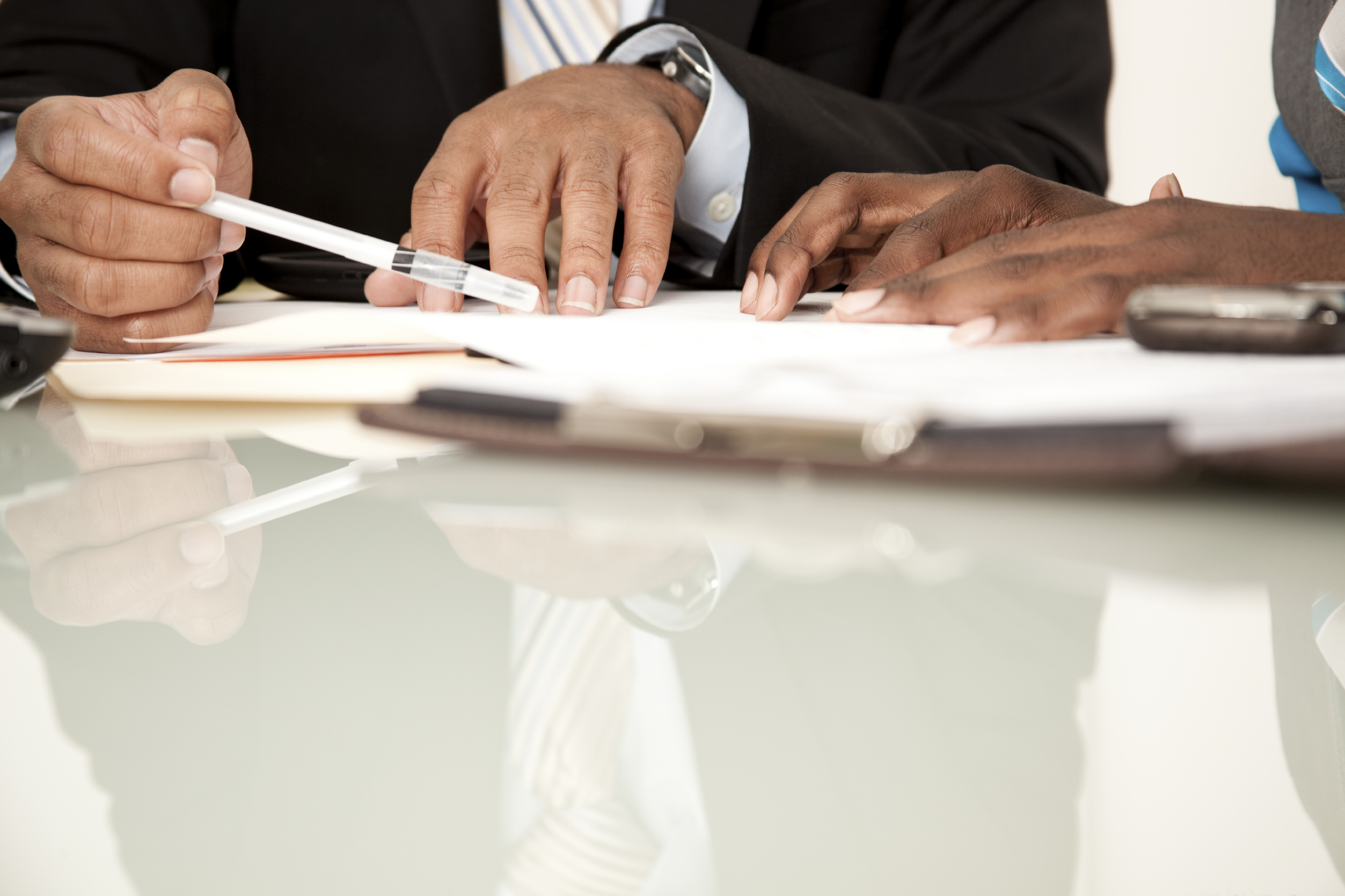 The National Living Wage came of age on Saturday, April 1st.
The National Living Wage was introduced for employees aged 25 and over at £7.20 to take effect on April 1, 2016 and on Saturday, its first anniversary, it rose to £7.50 an hour.
The 30p increase represented a 4.16% increase, which is well above the average level of "across the board" increase that businesses will have given in recent months or will be considering.
Whilst we must embrace the introduction of the National Living Wage we must also acknowledge that its impact has been considerable in some sectors and industries – cleaning, catering, retail, care work, hospitality. When you factor in the additional NI contributions and the impact of the introduction of the Auto enrolment pension contributions, the overall cost to business of the introduction of the National Living Wage has been considerable, especially in the small business community.
Also, fast forward – we have a declared intention that the National Living Wage will be £9.00 by 2020. That progression from £7.20 (2016) to £9.00 (2020) represents a 25% increase and the likelihood is that it will increase to £8.00 in 2018 which would be a 6.66% year on year increase, £8.50 in 2019 (6.25%) and the magic £9.00 in April 2020 (5.88%).
For Companies with a high proportion of their employees on the National Living Wage, this is a significant impact on the payroll bill. Also, those employees now on £7.50 will have a line management and supervisory structure above them and each year that the NLW increases by a % greater than other increases in the business, the differential is being eroded.
Employers will be keen not to increase prices to fund the National Living Wage and therefore the focus will continue to be on greater efficiencies and driving productivity levels.
Also, many of the sectors impacted by the National Living Wage are dominated by migrant labour and companies in Cleaning and Hospitality are highly reliant on EU labour and if you factor in the uncertainty caused by Brexit, these are challenging times for the SMEs.
Meanwhile, it is safe to continue to assume that you'll never please everyone all the time and there are countless people who believe that the National Living Wage should be greater than £7.50 and others who believe that a National Living Wage should take account of the difference in cost of living in London.
Nonetheless, millions of people are earning more to-day than when they left work on Friday.