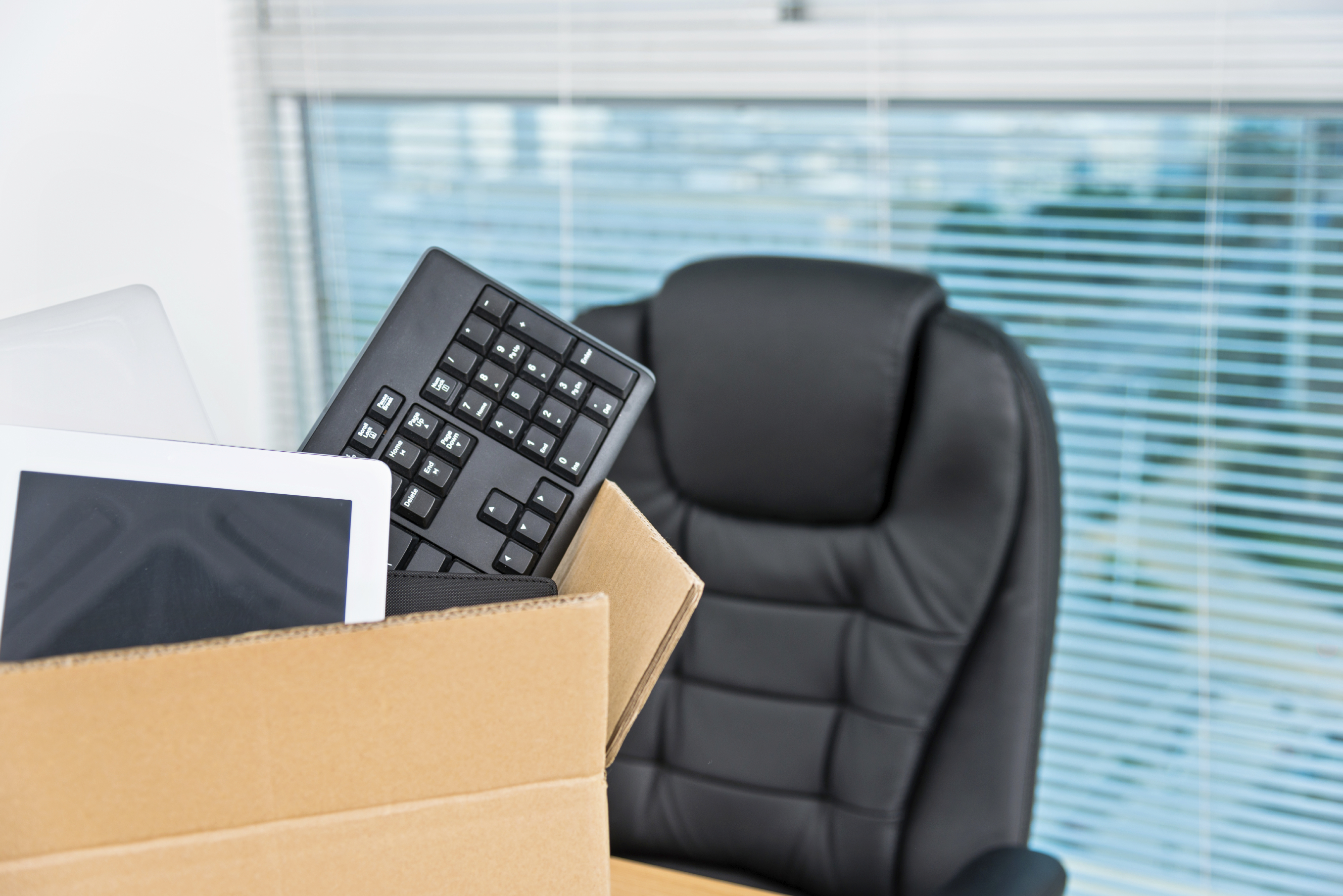 We all go to the Supermarkets and we're all familiar now with expressions like "best before date" and "sell by" date but it is becoming increasingly common now for these expressions to be used about people in the work situation.
In business, managers now talk about people being past their sell by date – so what exactly does this mean and how does this arise? Every individual has strengths, talent and attributes and these will be recognised differently by different cultures at work within an organisation. "Best before" in supermarket terms means that the food will be at its best – at its most tasty, fresh, best flavour by a certain date and it doesn't mean that it can't be eaten after that date – just that it may not be at its best – hence, it is sold for less – and doesn't necessarily mean it needs to be cast aside and thrown into the bin.
People in a work situation can be similar – circumstances may mean that they are not at their best and this may be due to poor or unclear leadership, lack of direction or they may be struggling with new systems or technology, re-organisation or change of ownership within the work environment. Similarly, poor performance may be a consequence of extenuating personal or domestic circumstances.
All these factors will impact on performance and the manner in which this situation will be managed will, in part, be determined by the size of the business. In larger organisations, it may be possible for the individual to be re-deployed, ideally to a role where their knowledge, skills and attributes are still relevant but perhaps, their role has either less focus or is less business critical.
SMEs will be less able to accommodate such situations because they may not have alternative employment opportunities and may decide that the individual needs to be "performance managed out" – far easier said than done, side-lined or alienated thereby running a risk of a constructive dismissal claim (but difficult to be successful) or an exit package agreed.
People perform at their best in an environment where their knowledge and skills are recognised and where they are suited to the culture of the organisation but just as people change, organisations also change and people struggle to adapt. This is unfortunate but in situations where "bottom line" is King, it is understandable that businesses feel the need to act when an individual ceases to be delivering the peak performance that they were giving previously.
Business growth can also be a factor. Some individuals are ideally suited to smaller businesses (invariably these are family based) and as the business grows, there is a greater need for more structure around the management organisation chart, formalised process, procedure and controls. Some people find the growth transition and journey of change uncomfortable and in simple terms, the business out grows the individual who reaches a "sell by" date. However, whilst this person may have gone beyond their shelf life, they still have invaluable legacy knowledge, strong industry networks, established customer and supplier relationships – not to mention their drive, energy and commitment – but they are unable to take the role or business to the next level.
Also, whether we like it or not, sometimes it is a case that the face no longer fits or – especially at senior level – people find themselves at loggerheads with senior colleagues. Westminster politics gives us some of the best examples when the Cabinet minister resigns and goes to the back benches and is no longer shackled by cabinet responsibility so feels able to speak candidly – the late Lord Geoffrey Howe's resignation speech from the Margaret Thatcher government has gone down in history as an all-time classic.
In Westminster, there is the "soft landing" option to the back benches but in the corporate world, this is not always practicable for the more senior people.
So, there are situations where expressions such as "best before" and "sell by" date are relevant in business speak but these situations don't happen overnight – they develop over a period of time and eventually difficult decisions have to be made. The way in which these situations are managed says a lot about the business, its leadership and its values.
AB Commercial HR Solutions offers support to SMEs and has experience of managing these difficult people decisions and can offer either advice or an informal sounding board – info@abcommercialhrsolutions.com or call 07885 714771.